Energetics
Euphoric
Centering
Harmonizing
Plant Information
Customer Reviews
12/04/2021
Margo

United States
It's a life saver
When my brain is running and I can't get to sleep, I'm guaranteed to fall asleep while gently inhaling Soli Soothe Lavender blend. I just roll it onto my pillow and nighty night. Every time. I always have it with me…at home on my nightstand and traveling.
09/04/2021
Mary A.

United States
I love the Soothe, Lavender Blend
This is my second time ordering this item. I absolutely love the scent, it makes me feel so relaxed and calm. I ordered an additional quantity to give as gifts.
09/04/2021
Ara J.

United States
Best bedtime scent
I suffer from severe insomnia, and as a result, my bedtime routine is excessively complicated and includes elements for every sense. The oil I used for scent for 13 years was discontinued, so I decided to try this as a replacement. It works! Arguably even better than my old scent. It's extremely well-balanced and calming, and works great as a sleep aid. I'll be buying again!
08/06/2021
Gina F.

United States
Beautiful scent!
Got this in a sample and had to buy a full roller. Love this scent!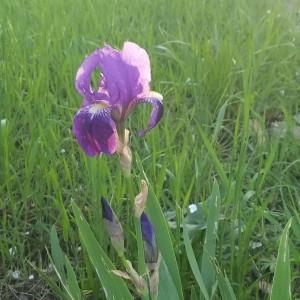 BP
07/06/2021
Betsy P.

United States
The Family Approved
This is a soothing combination. I usually use it just for evening relaxation. Occasionally, when the need arises, I've put it on my wrists and inhaled the scent deeply. It makes calming the nerves easier. When this order arrived, I passed around the two combinations I purchased, and everyone chose this as their favorite.